(this blog is recorded on the full page: quick time player is needed; works best with Firefox or Explorer; if you are using Google Chrome it will automatically play, so if you don't want to listen, mute your speakers.)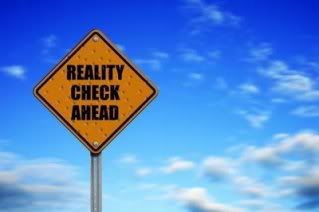 Any day will be
only what it is
whether we have a plan
or not;
a practice is learning to work
with what we're given,
as try as we might
we can't force results—
not complacency here
but confident endeavor
with spiritual acceptance,

(this blog is recorded on the full page: quick time player is needed; works best with Firefox or Explorer; if you are using Google Chrome it will automatically play, so if you don't want to listen, mute your speakers.)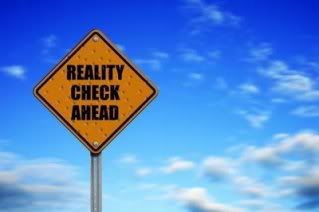 Any day will be
only what it is
whether we have a plan
or not;
a practice is learning to work
with what we're given,
as try as we might
we can't force results—
not complacency here
but confident endeavor
with spiritual acceptance,
since the unexpected is natural
as is rain on our parade,
sometimes life flows smoothly
beyond our wildest dreams,
or nothing may happen
and we feel unproductive
like we wasted our time—
and so, in sad disappointment
we forget to live what is
thinking it should be something else—
anything different would be better?


Our real "job" of life
is to show up
with a spiritual outlook
to live with enthusiasm
in positive expectancy,
looking for Krishna's hand
with the patience of certainty
extracting the lesson
while remembering him
with gratitude,
even embracing adversity
knowing his purpose and kindness
underlie our life and actions,
so we offer Krishna our effort
accepting the results he gives
praying to give our heart
to everything we do
seeing all as Divine service.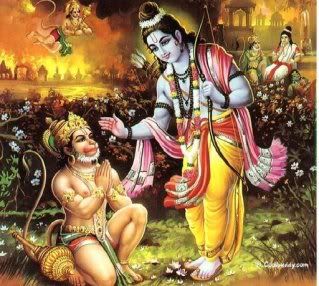 Today is what it is
as was yesterday
and our future life—
we can do better
could have been worse,
yet in all circumstances
we bow down
in the mood of a servant
giving all honor,
praying to do our best
giving thanks
for service opportunities
while smiling to remember
Guru and Krishna
in loving acceptance.