Relationships, togetherness
(this blog is recorded on the full page: quick time player needed)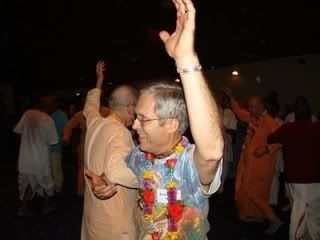 Relationships, togetherness,
connection, and sharing
are not merely the spices of life,
they're the foundation of animation
the juice and energy which sustains us
beyond merely existing or maintaining,
the celebration of we, us, our, the many,
pointing us in the direction of selfless service.

(this blog is recorded on the full page: quick time player needed)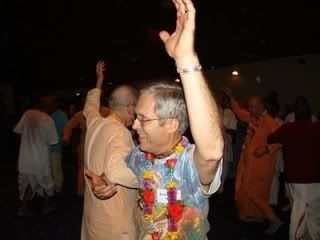 Relationships, togetherness,
connection, and sharing
are not merely the spices of life,
they're the foundation of animation
the juice and energy which sustains us
beyond merely existing or maintaining,
the celebration of we, us, our, the many,
pointing us in the direction of selfless service.
Human beings especially crave others
to share life and make it easier
though joy, sorrow, family, and achievement,
someone to understand our inner self
as far we can know that,
those who believe in us and really care
despite our imperfections
accepting our love and affection.
The double edged relationship sword
lifts us in hope and joyous support
or stabs is in our most vulnerable part,
though wounded, yet again
we find solitude too austere a punishment,
so at a risk we set sail again
to the land of heart connection
with hope eternal for success.
As hard as we endeavor,
true friends are rare,
yet worth the failures
to keep trying and learning more,
that many have unspoken rules
that if we break we are dismissed
with no opportunity to explain
or have another chance.
Thrashed on the rocks of rejection
we have to lick our wounds
wondering what happened
and how to remove the dagger
deeply trust in our bosom,
yet the door is locked shut
and we have to move on
accepting cruel fate in counterfeit friends.
Even while understanding
that disappointments and pain
confirm that transcendence
and Godly service is really the key
for our lasting happiness,
the fulfillment of our soul—
still, we require soothing support
from like-mined souls.
The mystery of relationships
hints at ultimate reality while
acting as a mirror to ourselves
if we are not blinded by affection
or repulsed by hurt or anger—
those close to us teach us well,
not only about our light,
but about our darkness
There is no static Oneness
since the spirit of God is everywhere,
nothing exists without something else
as even an island is in the ocean:
variagatedness within Oneness is the Universe,
pointing to the Spiritual source
with all souls in relationship to one another
in loving service to Krishna.