TEXAS FAITH 93: Do we need a new national conversation about marriage?

Dallas Morning News,

Dallas Morning News,
Each week we will post a question to a panel of about two dozen clergy, laity and theologians, all of whom are based in Texas or are from Texas. They will chime in with their responses to the question of the week. And you, readers, will be able to respond to their answers through the comment box.
Last week, David Blankenhorn, founder of the Institute for American Values, did something unusual. He and the group he heads issued a call for a new conversation on marriage. You can read more about that in the editorial we ran about the proposal, along with this New York Times piece on Blankenhorn.

As you will read, he has been a leading critic of gay marriage. But he has grown tired of fighting over the issue, and now wants to create a partnership with a wide range of people to discuss the stabilizing force of marriage.

This shift has not sat so well with his more traditional, conservative backers. But it also may not sit well with some liberals. As Blankenhorn explains, he also wants the conversation to discuss the wisdom of twentysomethings and thirtysomethings raising children without benefit of marriage.

In short, he believes that the national conversation about marriage has reached a dead end. And, he and his group contend, "we won't renew marriage without fundamentally reforming the way we discuss marriage."

So, for this week, I would like your thoughts on this question:

Has the conversation about marriage reached a dead-end in our country, as Blankenhorn suggests? If it has, please explain what you would like this conversation to now include. If you think we don't need a new conversation, please explain.
NITYANANDA CHANDRA DAS, minister of ISKCON (International Society for Krishna Consciousness), Dallas 
I agree that marriage discussion on a whole needs a fundamental overhaul. What is wrong with the vision of marriage in America?
Just imagine if your hands had a mind of their own, and just imagine that they decided to go on strike. Lefty says to Righty, "Why are we spending our time and energy feeding the stomach?!We could be feeding each other!"
So then their relationship began. Righty enjoyed being rubbed with mashed potatoes and Lefty enjoyed being the supplier of that enjoyment. Lefty also likes avocado yogurt dressing being rubbed on his palm.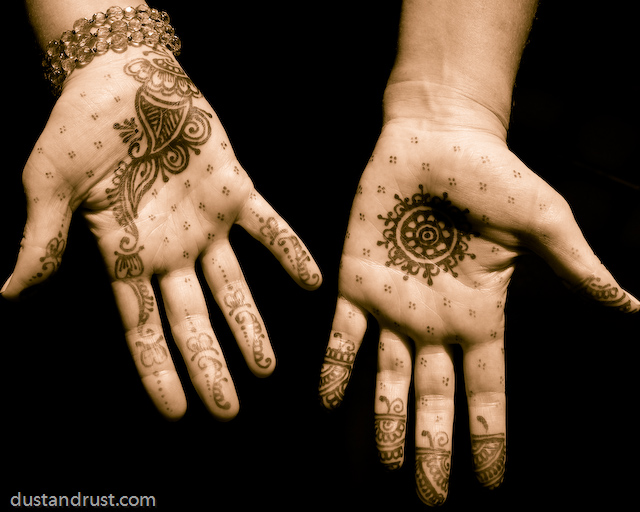 However their enjoyment was short-lived and slowly they began to feel more and more unfulfilled. Righty argued that she doesn't feel happy anymore and even though Lefty tries, he doesn't seem able to make her happy. Sadly their relationship ended in divorce leaving all the little fingers in broken families.
This relationship could have been saved if both hands had the wisdom of knowing that by feeding the stomach they are, in turn, nourished. Instead of seeing the other individual at an object of enjoyment they can object and see each other as individuals meant for the enjoyment of the Supreme, God.