(this blog is recorded on the full page: quick time player needed)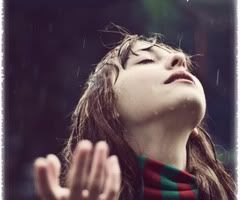 Have you ever been down
then cheered up in the rain?
listening to soothing downpour
watching the wonder of water
mist caressing your face
feeling Krishna amidst beauty
rainlike tears share your grief
thunder shakes the house
Wow! Krishna is great,
powerful, yet dearest friend.

(this blog is recorded on the full page: quick time player needed)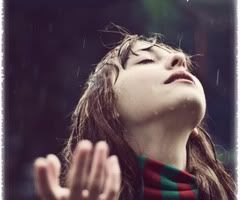 Have you ever been down
then cheered up in the rain?
listening to soothing downpour
watching the wonder of water
mist caressing your face
feeling Krishna amidst beauty
rainlike tears share your grief
thunder shakes the house
Wow! Krishna is great,
powerful, yet dearest friend.


As if to dramatize
my sorrow with solution
rain with wind increases
moistening everything
grabbing my Prasad
I retreat inside smiling
going to the sunroom—
today a rainroom—
I am so grateful
for so many blessings.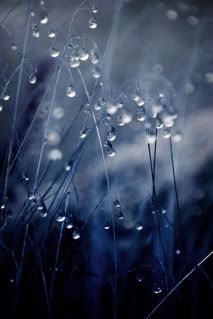 Most days in my life
are sunny and bright—
not Pollyanna—
but like tempered steel
painful upbringing,
then awakening in Bhakti
struggling for material identity
finding my service and love
yet some days it rains on my parade
though light always emerges.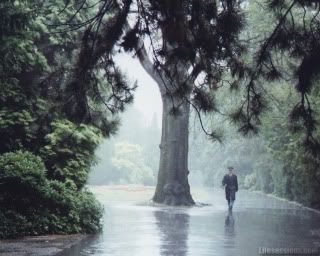 Taking shelter of Krishna
in good times and bliss
allows us to embrace sadness,
disappointment, reverses, illness—
whatever comes our way is mercy
so we study the scriptures
hear others successful struggles
experiencing a varied life
of ups, downs, in-betweens
our joy always Krishna.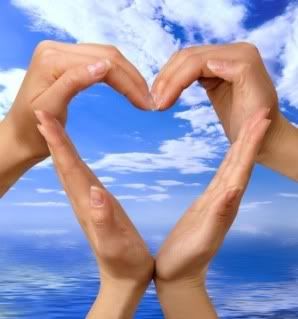 Praying to remember Krishna
in all conditions and persons
our beautiful, kind Deities
everyday japa and kirtan
incredibly insightful, wise scriptures
inspiring saintly association—
by practicing gratitude
counting our blessings
it is difficult to remain down long
remembering my soul and Krishna.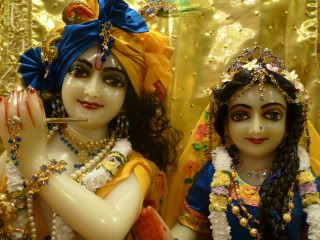 Thank you Lord for
opportunities to serve
to love, to give
to aspire for bhakti
to appreciate the saintly
to believe in my potential
as a soul in human dress
to learn humility
yet spiritual confidence
the joy of a spiritual goal.